To request a product quote, please click the mail button


---
DETROIT DIESEL
Turbos and Fuel Injectors

Now stocking Detroit DD15 Common Rail ACRS injectors.
Call in to the location nearest you for pricing.

50 Series and 60 Series
DDEC2, DDEC3, DDEC4, DDEC5 Engines Series N45, C, H, HN, 53, 71 & 92 Series Feedpumps and Injectors
53 Series Blower

We provide service and repair for all Detroit Diesel products.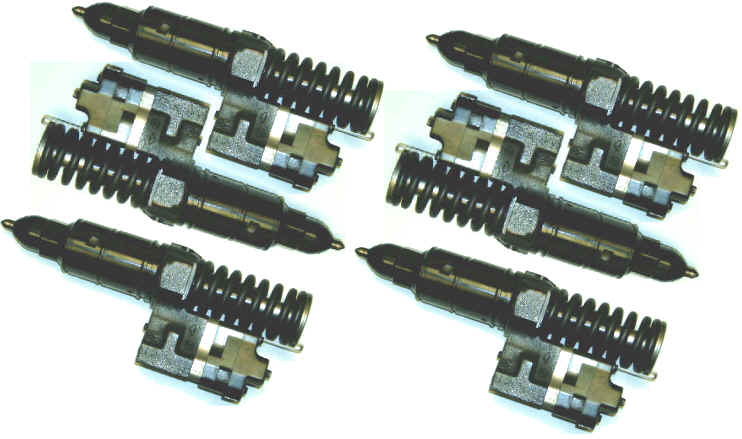 MISSISSAUGA
1-877-670-3257
KITCHENER
1-877-748-6453
WATERLOO
1-519-886-3950
MON - FRI
8AM - 5PM